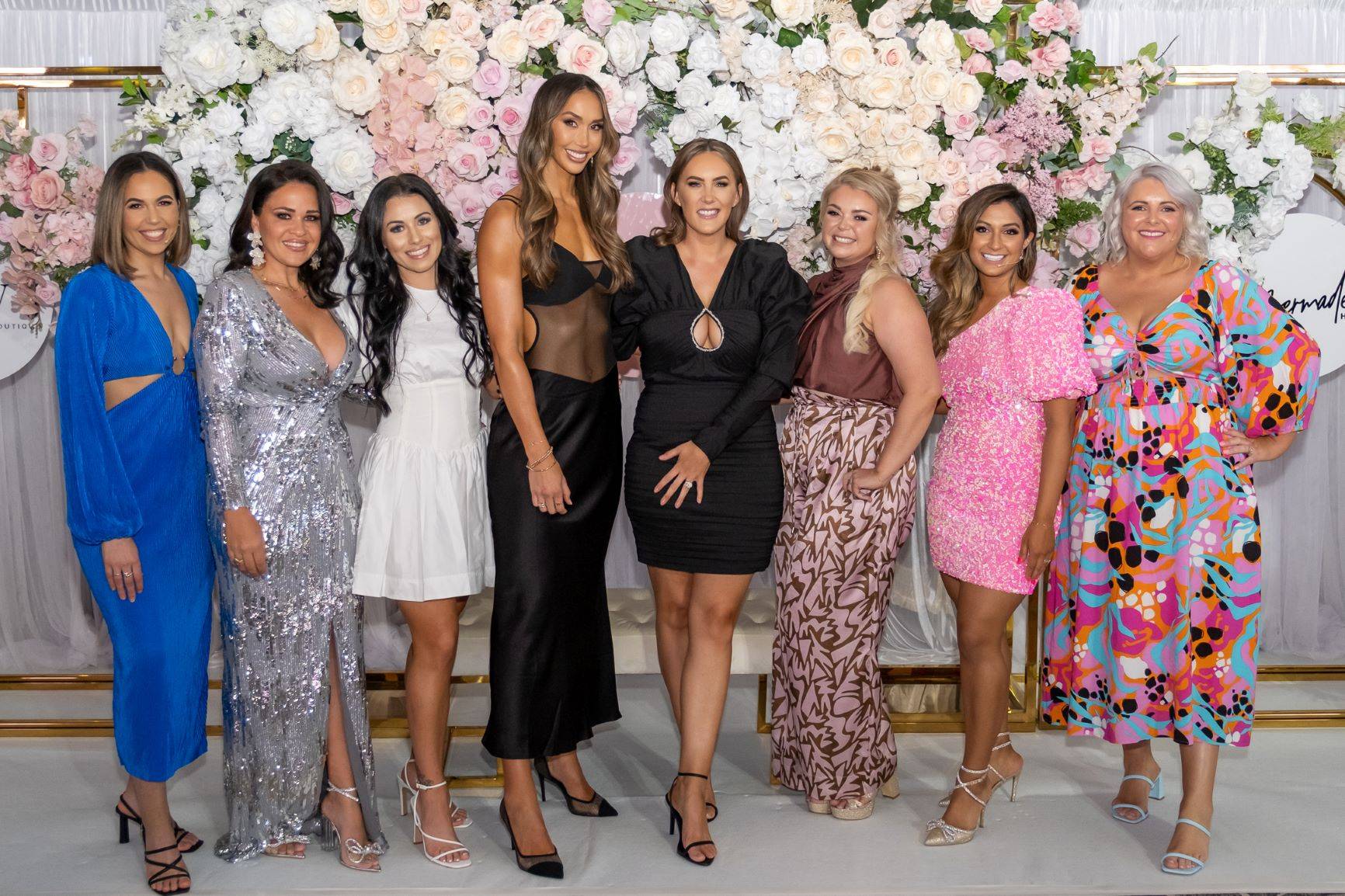 This year's location:
The Star Casino, Gold Coast
She's back baby! The biggest and best networking event there is.
Sip and Socials will inspire, motivate, and leave you feeling confident and supported to take on any new challenges that come your way.
This event is not like any other you've been to!
90% of women came to the last show and left feeling confident, inspired and like they had built friendships where they were being heard.
Learn from a panel of inspiring, successful female influencers and entrepreneurs who have built their own brands from home offices, kitchen benches and daycare car parks.
Are you a female business owner? A creative? A social influencer? Are you looking to create a profitable online audience on social media and grow your business?
Would you like the opportunity to learn from the best and network with like-minded women while sharing stories over a cocktail or two?
Perhaps you just want to mingle with women from the gram who you chat to regularly, finally meet them in person and share those connections with your friends?
Whatever your jam, this event is for you!
REGISTER YOUR EMAIL FOR TICKETS AS THEY SOLD OUT WITHIN 48 HOURS PREVIOUSLY.
Tickets go on sale in Thursday 4th May

Join us on the Gold Coast in...
A snippet of our previous shows...